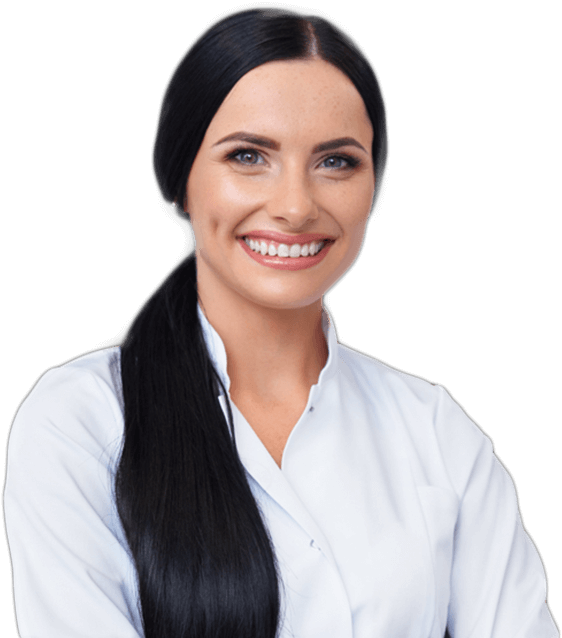 We connect
Orthodontists
to

patients

technology

each other
Stop counting clicks and start counting patients.
Our success is measured by your growth.
SCHEDULE A DEMO
With us, it's different.
Spend less, start more
100% doctor conversion rate
Orthodontics is all we do
We are always here
Don't just learn from us
We know the most efficient and sustainable growth in your practice will come from improving conversion rates throughout the entire patient journey – from the moment they find your website to your new patient calls and consults. Our goal is to maximise conversions to get you the most from your advertising dollars.
We know it's possible. We work with your staff to implement our innovative, streamlined consultation process; ensuring the only patients who take chair time are those who are committed to starting treatment.
Co-founded by an orthodontist, TIO truly understands you and your patients. Our team of experts come from clinical and practice backgrounds, and are exclusively focused on providing digital, marketing and staff training in orthodontics.
We are not your ordinary consultants. Think of us as part of your highly skilled team working continuously alongside you in practice to make sure skills can be maintained for years to come.
With TIO, you'll be connected to a community of orthodontists through forums, webinars, events and conferences. We also offer geographic exclusivity to our members so they can with share and learn from each other without fear of helping their competitors.
What we do
From digital marketing to in-practice consulting and clinical training, we support you across every aspect of your practice to help you grow. It's really that simple.
Here's how we work
What our members are saying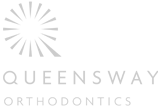 The best way to summarise TIO - a shot in the arm for a growing practice. The TIO network and services have provided a clear and structured consultancy for all aspects of my private practice. The mentoring is superb, honest and bespoke and we now have a real depth of understanding within our marketing and TC team that did not exist before. We also have a robust and cyclical marketing programme in place covering all referral paths. For me as the doctor and practice owner, the biggest stand alone benefit has been the ability to leverage the skills and experience of the TIO team and network of orthodontic colleagues to avoid mistakes and wasted time.
Guy Deeming
Queensway Orthodontics - UK

During your private practice, there are multiple decisions to be made. Hiring key staff, staff training, marketing, customer service and many more. However, there is nothing more important than understanding the value of being in a "like minded" professional group. I repeat "like minded", usually you do not find this in your state or country association of orthodontists.
If you aspire to grow your practice, not only based on volume, but also based on efficiency, you should stop reading mytestimonial first and talk to a TIO representative.
The interesting part is that there are no lock in contracts. If you do not like it, leave it. If you do not like the TIO, please email me personally and I will refund your fees you had paid for the first month. However, if you do like it, spread the word.
Vas Srinivasan
Invisible Orthodontics - Australia